Try before you buy: here are six simple steps everyone should follow when taking a test drive, including how to save up to £1,000 off your new Honda.
01 | Research what kind of car you need – and want
First things first, figure out which car is best for you. Looking for a reliable SUV? Look no further than the CR-V . After a small city car? Opt for the Jazz . Compact SUV? HR-V . Advanced, sporty hatchback? Civic . There's a car for everyone – but only one that's right for you.
02 | Take the roads less (and more) travelled
The more you get to know the car you're testing, the better. So see how it handles on B-roads, motorways and everywhere in between. Better yet: test familiar routes such as the school run, your commute, etc. After all, what's the point in buying a new 'daily driver' if it's not suited to your daily drive?
03 | Drive with confidence
Okay, so you're in the car and on the road. What next? Simple: drive! Here's what you should be looking for: Is the transmission smooth? Does the car come to a quick stop when applying the brakes? Is the steering light or heavy? Are the display screens easily visible? Is the seat comfortable? Most importantly, how does the car actually feel ?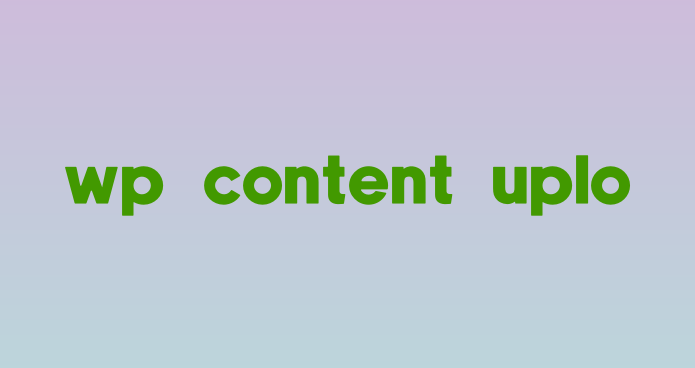 04 | Ask to see a demonstration of the in-car entertainment system
With the exception of Honda Connect in-car entertainment systems can be a bit… fiddly. Especially if you don't have time to get to grips with them (for instance, during a 20-minute test drive). Take our advice: ask the dealer or owner to give you a demonstration. Try out the sat nav, the sound system, the Bluetooth connectivity – anything you can think of. If you do buy the car in question, you're going to rely on these features a lot. So take your time.
05 | Review the car's safety features
We'll admit, reviewing the safety features isn't the most exciting part of test driving a car, but it is the most essential. Ask yourself: Does the car have ABS? What about dual airbags? Hill start assist? Parking sensors? Rear-view cameras? If the answer's no, then walk away. If the answer's yes, then it looks like you're on to a winner – i.e. a new Honda Civic . Have Fun!
To book your test drive, Contact Bassetts Honda Swansea now.