If it is your first time to sell a car, prepare yourself for the daunting process. You may have to clean your vehicle, advertise it and talk to strangers about money matters. Just keep in mind that the effort and time you put into preparing your vehicle for a sale will help in selling it for the best price. If you are thinking "I want sell my car," the tips below may be able to help you.
Ensure your Car is Clean and Looks Good
Car buyers will prefer to purchase a clean, nice-looking car. You don't want things like crumbs, dirt and stains on your car since they will make your vehicle look cheap and poorly maintained. Remember that selling your car is convincing possible nervous buyers that you took care of your car well. To have a nice-looking care that is ready to be sold, have it detailed and replace the floor mats.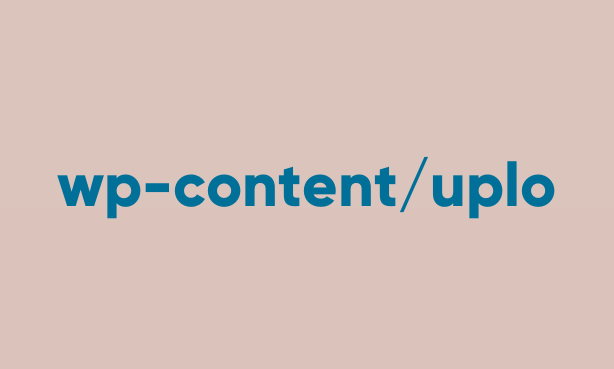 Have the Obvious Flaws Repaired
Bring your car to a professional inspector to know if something is wrong with it. While you are at the shop, have the oil changed.  In case your car needs lots of repairs, you may have to think twice about getting all of them done if you are not sure you cannot a good return on your investment. Just focus on the things which stick out in the mind of buyers including those that impact the overall look of your car. For instance, a big dent in your car will need to be removed since this could get you additional bucks for your car. You might want to invest in regular services as well as new brakes and tires.
Collect all Car Records
Make sure you can present the service and maintenance records to buyers. Being able to see the papers will give them peace of mind. Also, come up with a proof that your vehicle was never in an accident.
Have a Realistic Asking Price
If you are not sure how much you should price your car, obtain information from car pricing websites. You will just be required to provide the complete details of your vehicle and an honest evaluation of your car's condition. Also, you can check out similar vehicles being sold on shopping websites and make use of them to compare prices. To account for buyers who will haggle with you, consider adding a few hundred dollars to your base price.