Today, enhancing sales productivity is the topmost priority of every business or organization regardless of its size. After all, the overall effectiveness, efficiency, as well as productivity of your sales-force have a very important impact on the revenue.
To state it in simple words, sales productivity is maximizing the sales results along with minimizing expended resources like efforts, time, and cost. While you may think that optimizing sales productivity is something really hard, with a few implementations, you can take care of it in the best way. So here, let us explore some of the best ideas that will help you for it!
Let all the important activities be automated
Being in a car dealership, you might already know that over 1/3rd of sales person's time generally goes in core selling. However, the time spent on repetitive and unproductive tasks is the time wasted. Here comes the role of dealer CRM that automates crucial activities that leads to saved time of your sales reps. In this way, they will be allowed to spend their time on core selling activities.
With a right CRM solution, all the extra admin tasks including data entry can be eliminated and the sales workflow can be automated. The dealerships following defined workflow are likely to be very high performers.
Measure the important metrics
While measuring mere sales is easy, revenue is another good indicator of the success. Some organizations aren't continuously improving sales productivity since they don't track productivity results and gains at regular intervals. So, consider some important metrics like win rate, call rate, pipeline conversion rates, sales cycle length, etc. You can even make use of dashboards to gain valuable insights and visualize trends into the sales rep activity.
Social selling
Today, your potential buyers aren't far away from you. If you haven't given importance to social selling, you need to think it again. In fact, it can help your sales force to engage as well as relate with the buyers more intelligently. Sales people can make use of social media in each and every stage of sales process. By getting a quick insight about important prospects like customer preferences, demographics, where they face pain points, they can more effectively and quickly drive a meaningful and engaging conversation.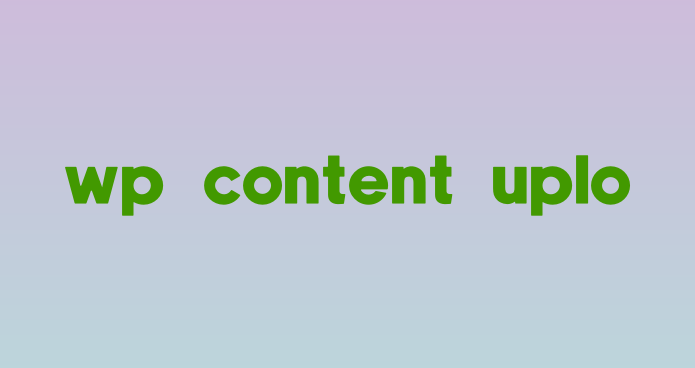 Make sure you are giving just the right tools to your sales team. A right car dealer CRM system will help them in doing their job more effectively and efficiently than before.