A lot of people like to express their personality on their investments and possessions such as their car. One of the best ways to achieve this is customizing car seat covers. If you are interested in car seat covers and how they can be customized to suit your needs, here are the customization methods often used for seat covers and what to expect from them:
Embroidery
This is a famous method that makes it possible for you to add words in your covers. You can avail of this service from an embroidery shop to which you will bring the covers your bought. To make sure you achieve the results you want, choose covers in white, black, gray or brown colors. With these colors, it is easy to add whatever you want to your covers using more visible threads.
DIY Dyeing
If your budget for customized car seat covers is tight, you can do employ this technique. You will white seat cover and big rubber bands for this. Also, ensure you have a minimum of 4 colors of your favorite dye. Place every dye in a big bucket. Divide the cover's areas into some parts and dip every section into the bucket that has your preferred color. You may have to do the dipping process many times if you use dark colors. Once died, rinse the covers with water and let them dry. It is best to have the covers machine-washed to eliminate to get rid of excess dye.
Image Transfer and Sewing
This technique is called appliqué, done by layering fabric patches on a base fabric and stitching in place the raw edges covered with decorative stitching. To customize your seat covers using this technique, you will need to choose an image you want to transfer to them. The process can be done easily if you use big images. If you cannot perform this technique by yourself, there are companies that offer these services. Hiring them can be your best option if you want to have car seat covers that bear the perfect image of your favorite sports team logo or cartoon carter, for example.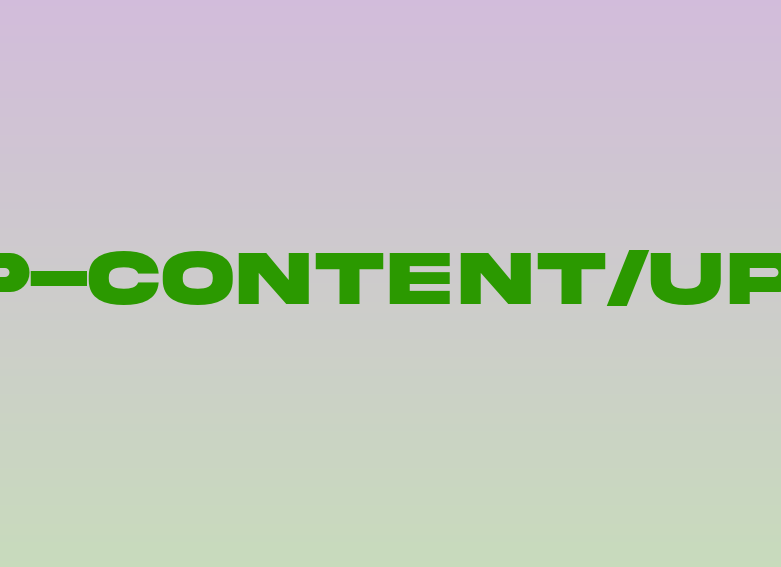 Although the majority of seat covers in the market are ready-made, they bear attractive designs, styles and colors that can turn heads. But, if you want to personalize your covers, just look for the right company that offers customized car seat covers. Jeep Renegade Seat Covers are some of the best options available to you.